BabyFist x Sayran Nazr Earrings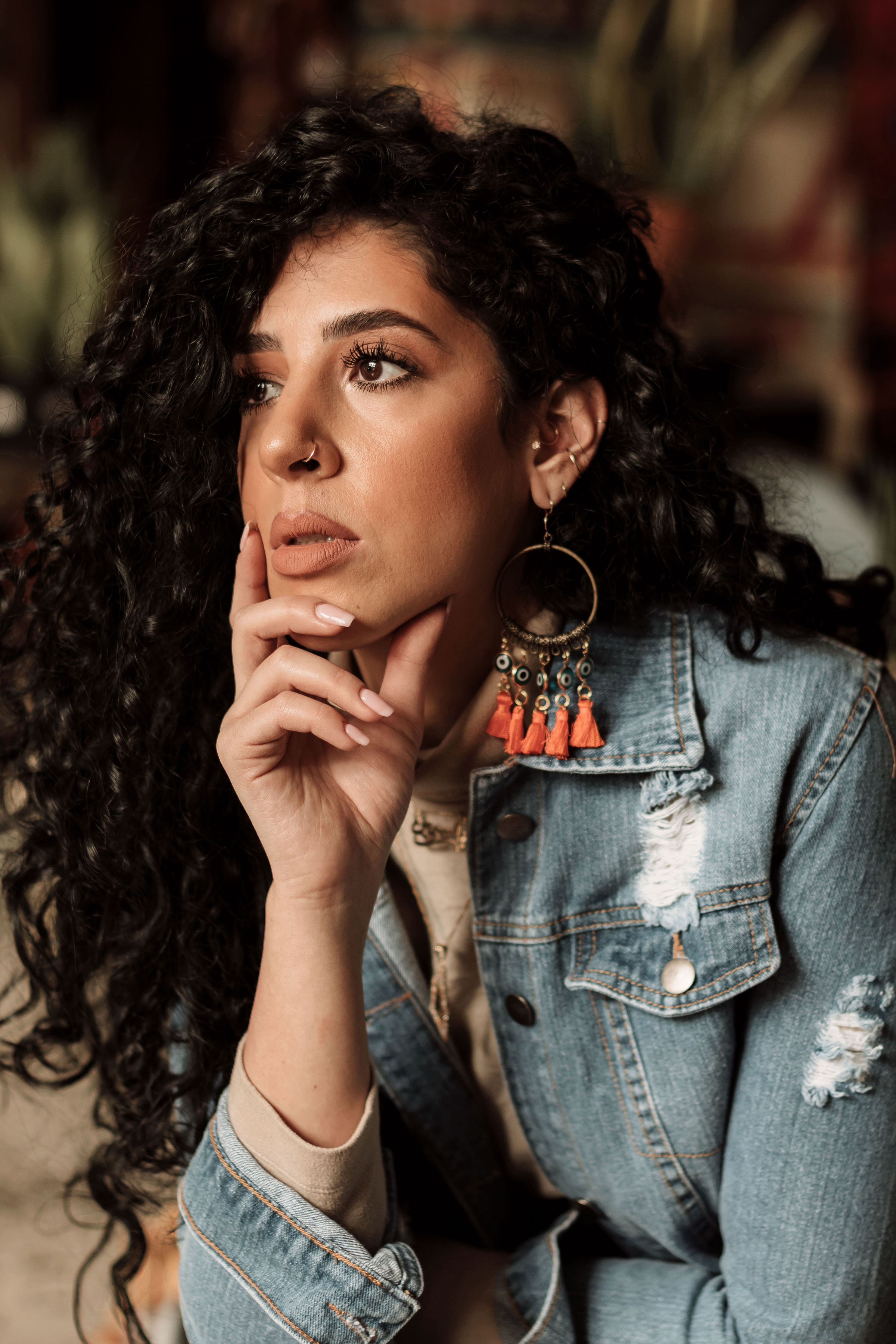 BabyFist x Sayran Nazr Earrings
Inspired by the jewelry of Palestinian bedouin women, we got together with Kurdish designer Sayran to design limited edition statement earrings.
"To me, the eye is a form of protection from the negative eyes that may look your way, on top of any hate/shade/bad vibes thrown in your direction. Above all else, the eye is a positive reminder to trust yourself, to always have faith in your own intuition and to let your higher self guide you towards your destiny."
Handmade with love in sunny Los Angeles. Orders will ship out on November 9th.
Antique Bronze Hoop (55mmx4mm, loop 2mm)

Gold plated hardware, glass eye charms
Check out more of Sayran's work here.
sold out